Introducing Our NextGen Supply Optimization Platform
Boosting Industrial Productivity & Flow by up to 50%
novoElementum (nE) achieves optimized industrial productivity by tracking operational bottlenecks (such as logistics delays, low productivity, equipment failures) experienced along any established supply chain in real-time. Our solution caters for both production and distribution environments.
nE offers optimized in-house generated Artificial Intelligence (AI) derived predictions for manufacturing environments along with utilization of highly specialized embedded hardware, select sensors and cloud environment to offer transparency of real-time material flow changes due to intentional operational changes to correct manufacturing inefficiencies and supply bottlenecks.
nE's proprietary designed in-house integrated system architecture has the potential to revolutionize numerous sectors of industry with minimal investment from process owners. Commercial potential not only resides in savings alone but also in the potential to obviate other major costs associated with alternative approaches.
Optimization spans across pinpointing sub-optimal production assembly lines to reporting low inventory stock levels all in real-time. nE focuses on making your inventory flows fully transparent to the entire supply chain. Our methodology incorporates proprietary designed cloud-connected physical sensors and in-house generated AI algorithms hosted in the cloud to monitor and control critical supply chain components.
We have integrated four modules which define the essence of our platform: Benchmarking, Bottlenecks, Tracing Material Flow & Real-time Ground Data.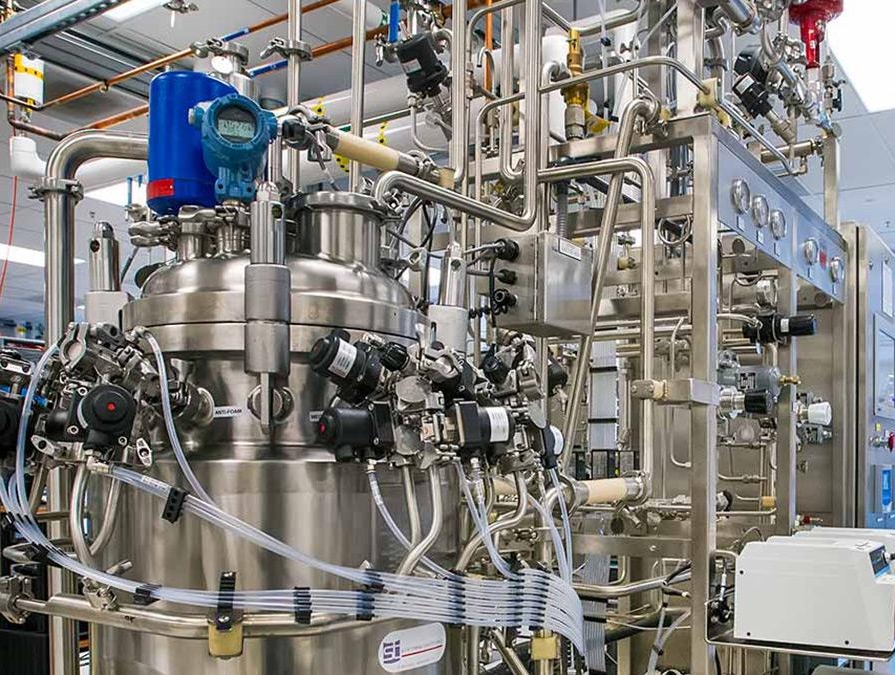 We firstly establish the productivity throughput of your supply chain line calling on current and legacy data which to date may have been generated and established from in-place company CRM practices.
To locate operational bottlenecks, cutting edge machine learning methodologies are engaged to analyze preoptimized operational site data. Interpretations of plant efficiencies are assessed by experienced manufacturing, process, operations and logistics professionals.
Flawless tracing of raw and manufactured product quantities in the form of finished discrete inventory items is made possible by retrofitting our integrated proprietary sensor network design into an already established closed loop supply chain loop. Such practice will ensure transparency of the process coordinator's supply chain.
Integral to benchmark and inventory transparency, our platform calls on cutting edge AI algorithms to steer insight into supply forecasting of already established inventory as well as predicted outcomes from supply chain items which are yet to be introduced into the system.